Building a strong photography website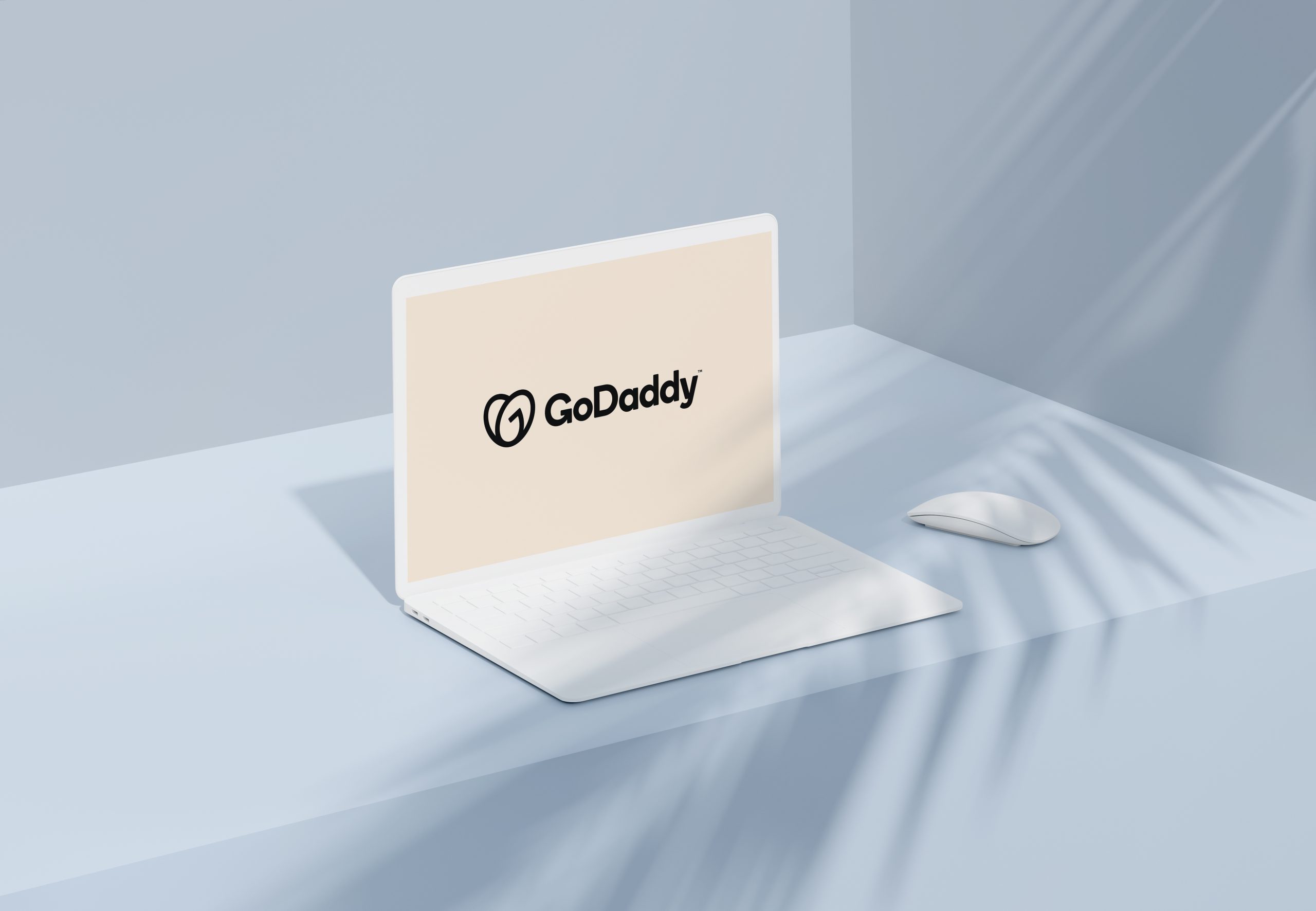 Having an eye-catching and up-to-date website is an obvious essential for any working photographer. You need strong visuals and a solid point of view in order to grab the attention of potential clients and customers. In order to build a strong photography website, you need to convey who you are as a photographer and showcase work that reflects the kind of assignments you want to secure in the future. Since many freelance photographers are currently at home with some extra time on their hands, we wanted to take this opportunity to help you build a strong photography website from scratch or give your current website a refresh. Like photographers, portfolio websites are not one-size-fits-all, but we're giving our best tips for creating a strong, professional photography website to help you be your best online now and in the future.
1. Pick an eye-catching cover image or layout.

Make a great first impression with an eye-catching cover image or layout. Think about designing your homepage as if a client will only spend five seconds looking at it. Choose an image that will grab your audience's attention while giving them clues as to who you are as a photographer. Bring them in so that they reach out to learn more.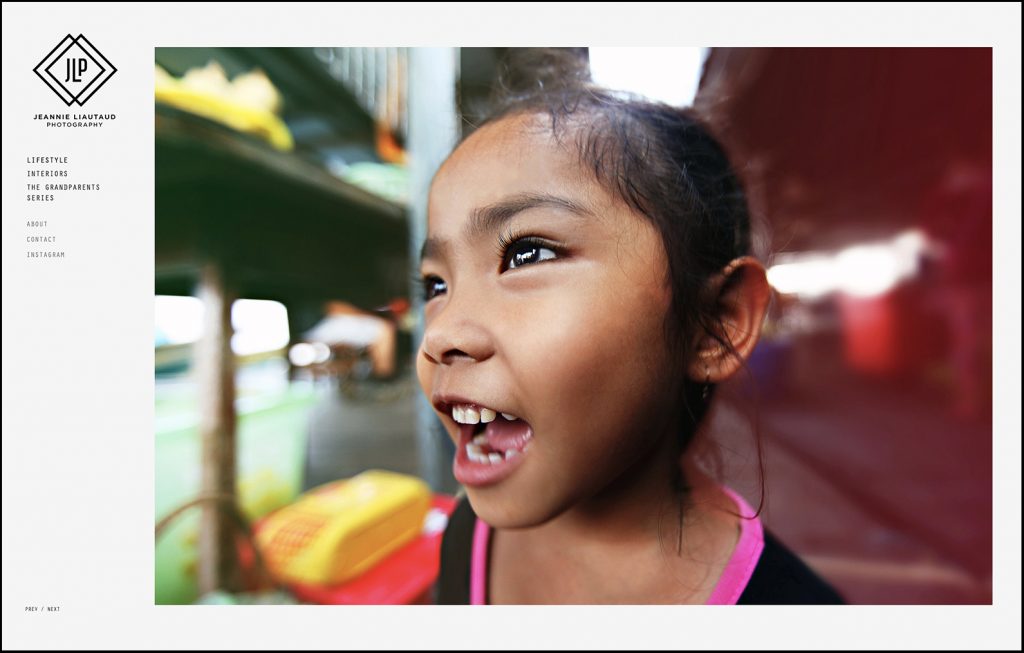 2. Avoid layouts with difficult or confusing navigation.
Potential clients shouldn't have to search the depths of your website to locate your portfolio. It should be immediately obvious in a very clean and clear way. You want your audience to be focused on your work — not on how to navigate around your website.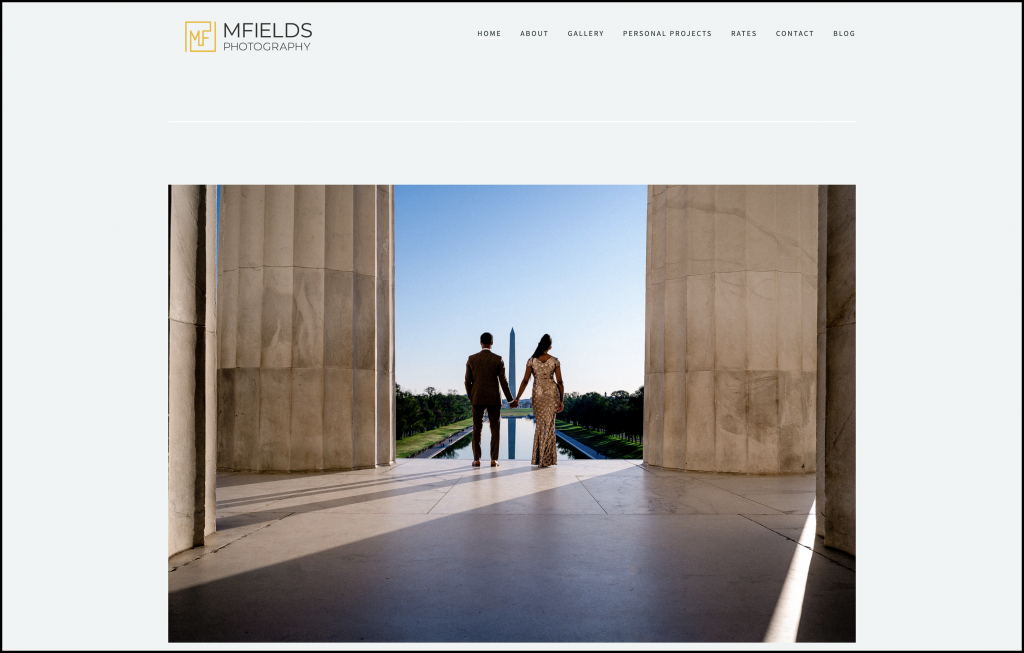 3. Be deliberate about the quantity and quality of work that you show.
Removing images from your website seems counterintuitive, but having a tightly curated portfolio will make the strongest impression on prospective clients. Your website should feel like a cohesive gallery and only showcase the best of the best. Think about what your business goals are and then make sure your portfolio reflects that. After all, the shots you curate dictate the kind of work you're looking to secure in the future.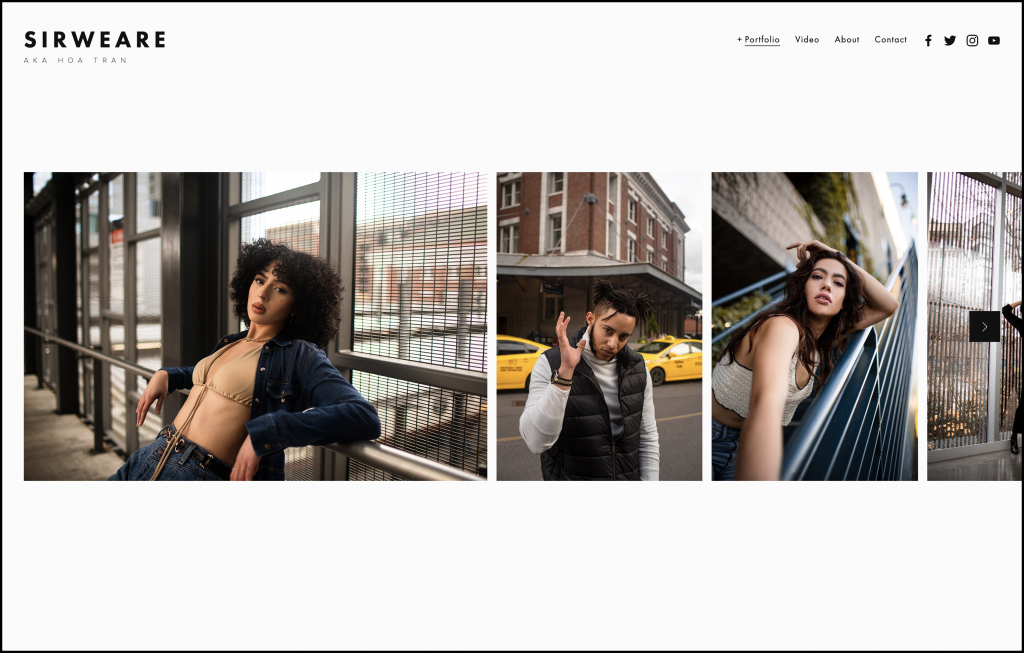 4. Use a blog or Instagram for any other types of content you want to share.

Save the personal photos, musing thoughts, or mini-projects for your blog or Instagram posts. Your photography website should remain your professional hub where all of your best shots live to show to potential clients. Use social media or a blog as creative outlets to experiment and show off your range. However, it's important to keep in mind that potential clients will likely be looking at those sites as well. Make sure they represent you and how you want to present yourself to potential clients.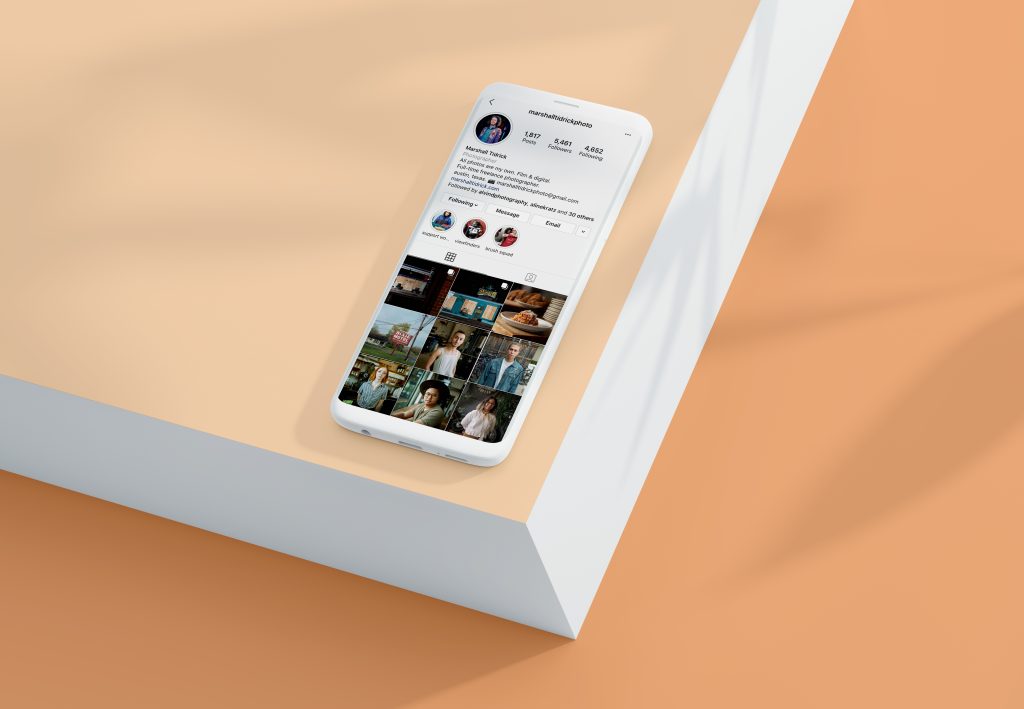 5. Always provide an email address so that clients can contact you directly.
Although this point may seem like a given, some photographers only provide a form rather than an actual email address on their contact page. If you want to include a form on your site, that's ok! But, be sure to list an email address as well so that clients can reach you quickly and directly.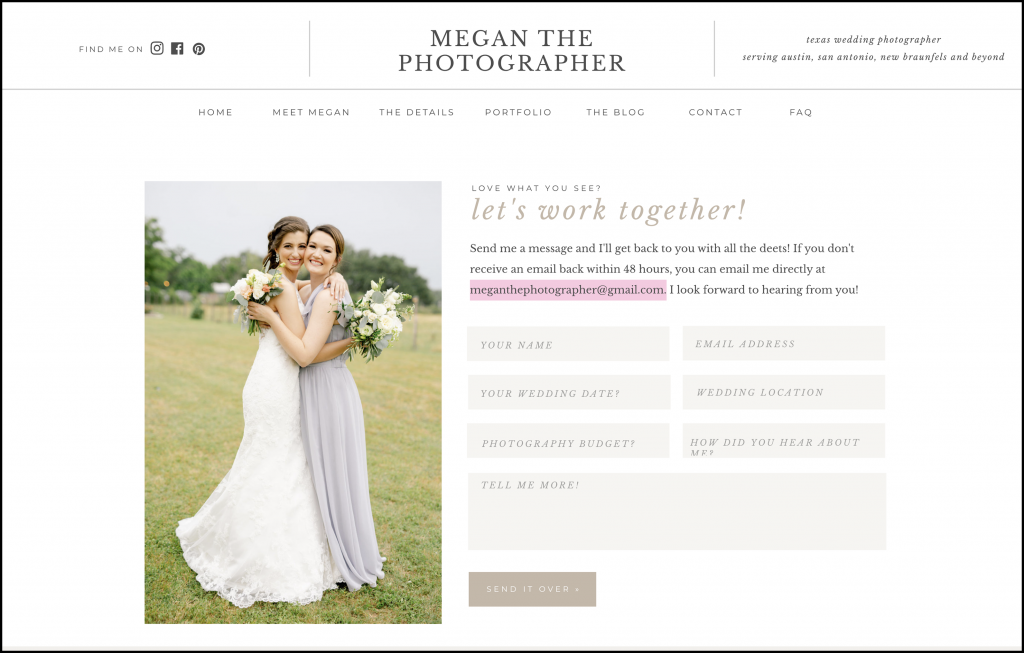 6. Make sure there is a human associated with your photography business.
Making sure a human is associated with your photography business is an important point regardless, but it's especially key if your domain or business name is something other than your own name. Clients should easily be able to tell who the actual photographer is behind the business and what they are all about.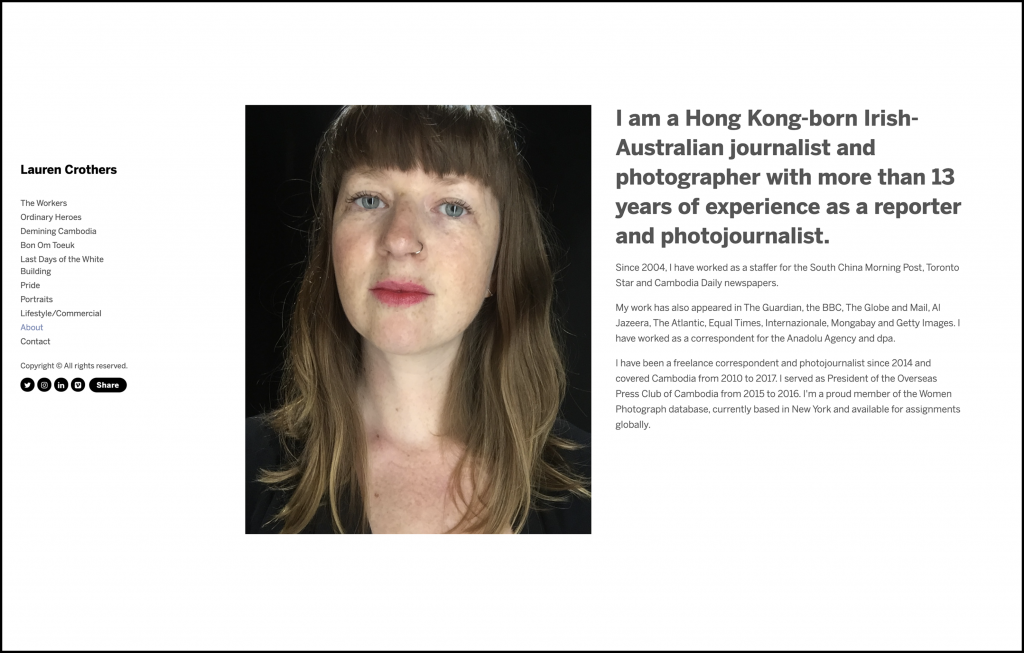 7. Double check that your website looks great on mobile.

Although most website building tools are designed with mobile in mind, it's still imperative that you make sure your site functions fluidly on a smartphone or other device. Check out your website on your iPhone, Samsung and any tablets to see what comes up when people are looking for you. Mobile is often the most common way photographers get discovered by potential clients, so be sure you're making a great first impression everywhere you are online.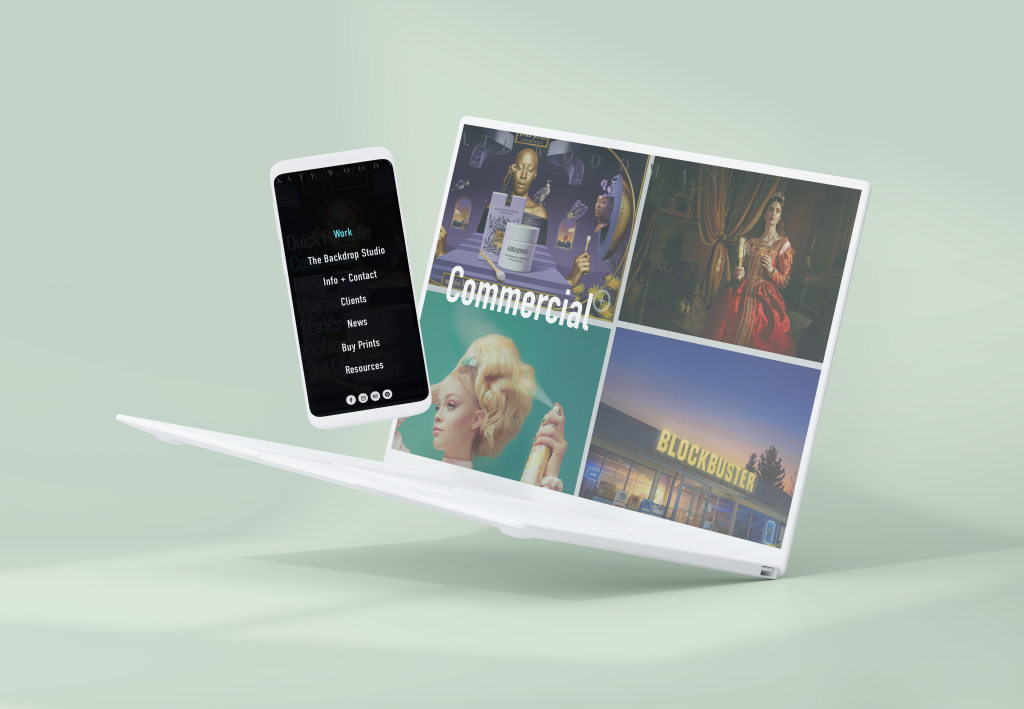 Those were some of our best tips for creating a strong photography website. Remember that your website is easily one of the most important tools you can leverage to reach your professional goals as a photographer. To learn more about or apply to the GoDaddy photography network, click here.