Photo Shoots for Online Businesses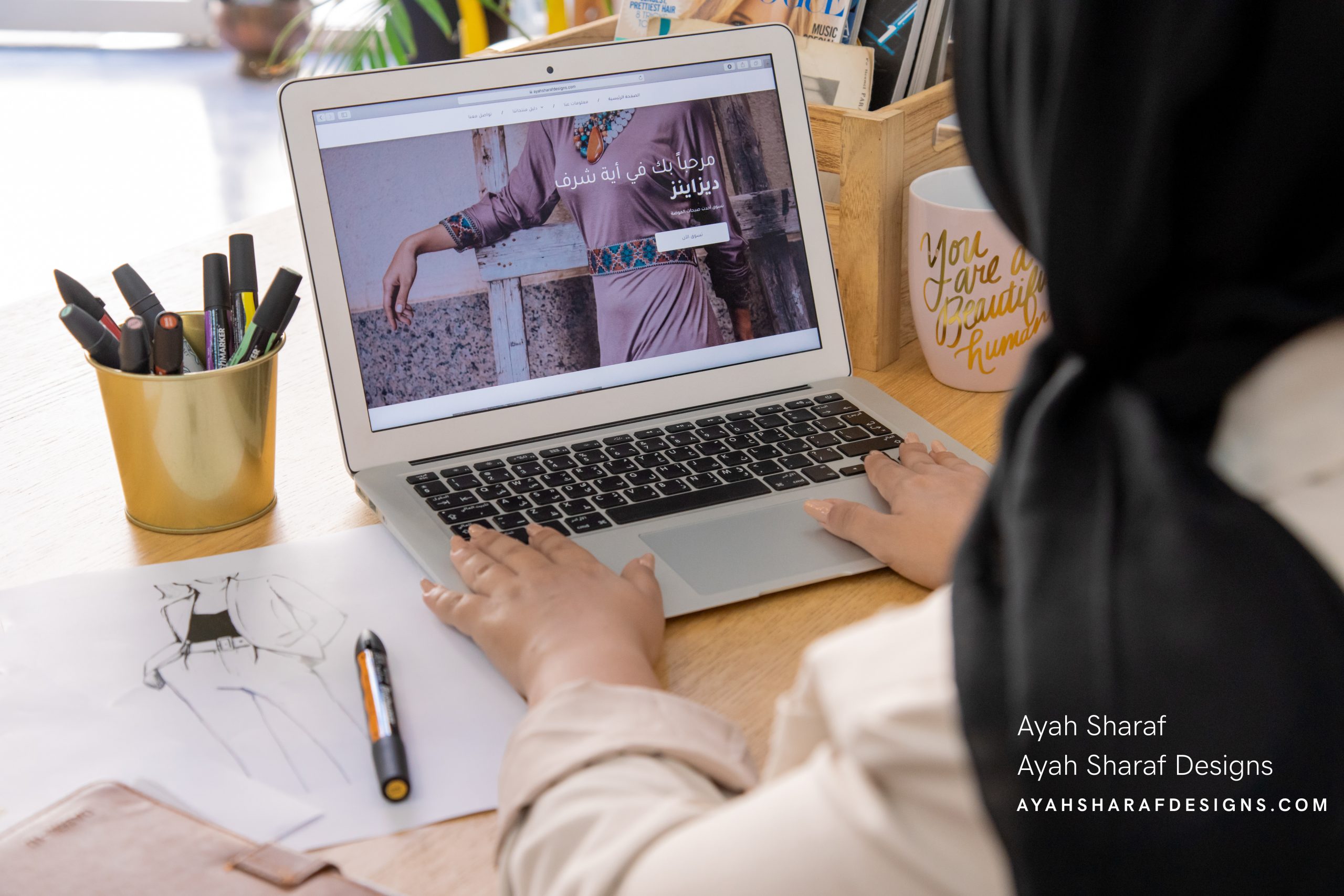 Small businesses are the cornerstone of our economy, creating two-thirds of new jobs and delivering 43.5 percent of the United States' GDP. In recent years, technology and e-commerce tools have dramatically altered the small business landscape. Brick-and-mortar stores have adopted online selling, and more online-only businesses are founded every year.


This trend towards online-only was amplified when the COVID-19 pandemic forced cities around the world to shut down completely. Millions of businesses had no choice but to move their services online. 1 in 4 small business owners who modified operations during 2020 transitioned to virtual options like video conferencing appointments or online checkout options, and many more followed suit in 2021.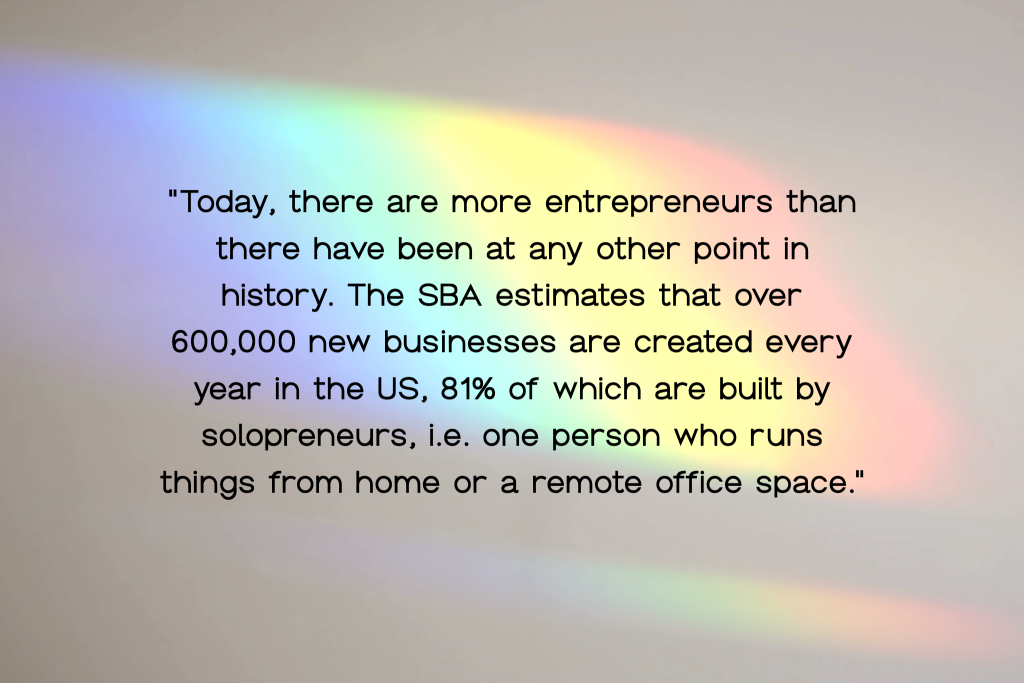 Where does the GoDaddy Photo Network fit in?

GoDaddy Social was founded to provide marketing and content creation services for small businesses. We designed our photo shoots to generate an incredibly valuable marketing asset for our small business customers, combining the best of both lifestyle and product photography. While many of our customers have brick-and-mortar storefronts, more and more online businesses are turning to GoDaddy Social for help. As a result, our photo shoot offering has evolved to serve their needs as well as our traditional small business customers. Whether our small business clients serve their customers online or in-person, our standard photo shoot package has been shown to boost sales and drive customer engagement.