How to Have a Successful Photo Shoot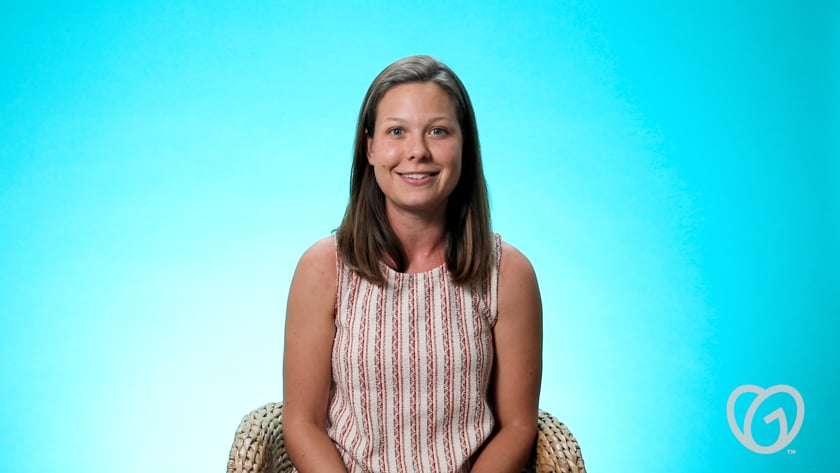 Using original photography, we are able to authentically showcase your brand, vision and products in a way that connects with the audience you're trying to reach and sell to.
The average consumer says authenticity is a key factor when deciding which brands they like to support.
Learn more about the process and how we will use your photos.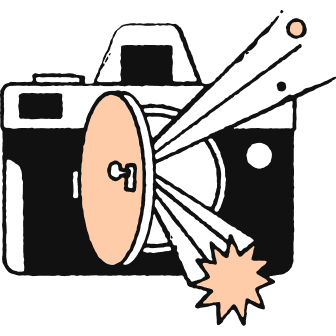 We work with a nationwide network of photographers with proven skills. We'll find one in your area, and they'll show up the day of the shoot ready to get to work.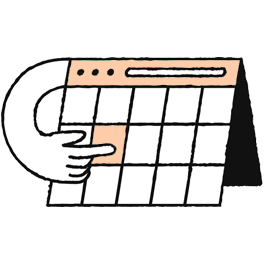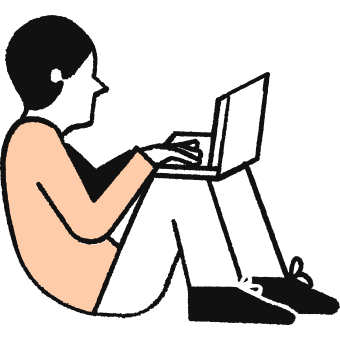 After some light editing, and with a selective eye, our team will curate a gallery of images from your shoot, best suited for online engagement. Your edited photos will be uploaded directly to your media library.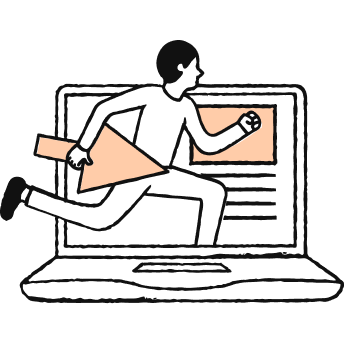 Whether they already exist or we're building them for you, your website and social pages will get a boost from your new photos.
Giving yourself enough time to prep before your photographer arrives is crucial to a successful photo shoot.
Check out our tips to make sure you get the most out of your shoot.
Walk through your photo shoot space, making sure that it looks the way you want your business represented online.
Tidy up work spaces, remove any out-of-date signage or sensitive information that you wouldn't want displayed in photos.
If you work with a team of people, make sure they've been briefed ahead of time about the photo shoot to avoid confusion.
Encourage team participation and cooperation - authentic photos of staff are great ways to connect your audience to the core of your business.
— 03
Your Products or Services
These photos will give your audience an authentic look at the products, crafts, or services you provide.
Make sure your products and props are ready to go when the photographer arrives.
If you need help on deciding where to stage products or props, your photographer will be able to give some suggestions.
Your photographer will come prepared with a curated shot list to work through.
You know your business best, so make sure to let your photographer know if there are particular areas you'd like them to focus on.
Beyond the products that you offer, customers are eager to connect with the people behind the businesses that they support.
Wear clothing that makes you feel comfortable, confident, and authentically represents your brand.
We've found that the more actively you participate in the shoot, the more successful its outcome!
Take a look at some of the different businesses we've photographed.
See how big a difference professional photography can make.
Frequently Asked Questions