Outtakes | Episode 2: Finding Your Voice in Documentary Storytelling with Liz Moskowitz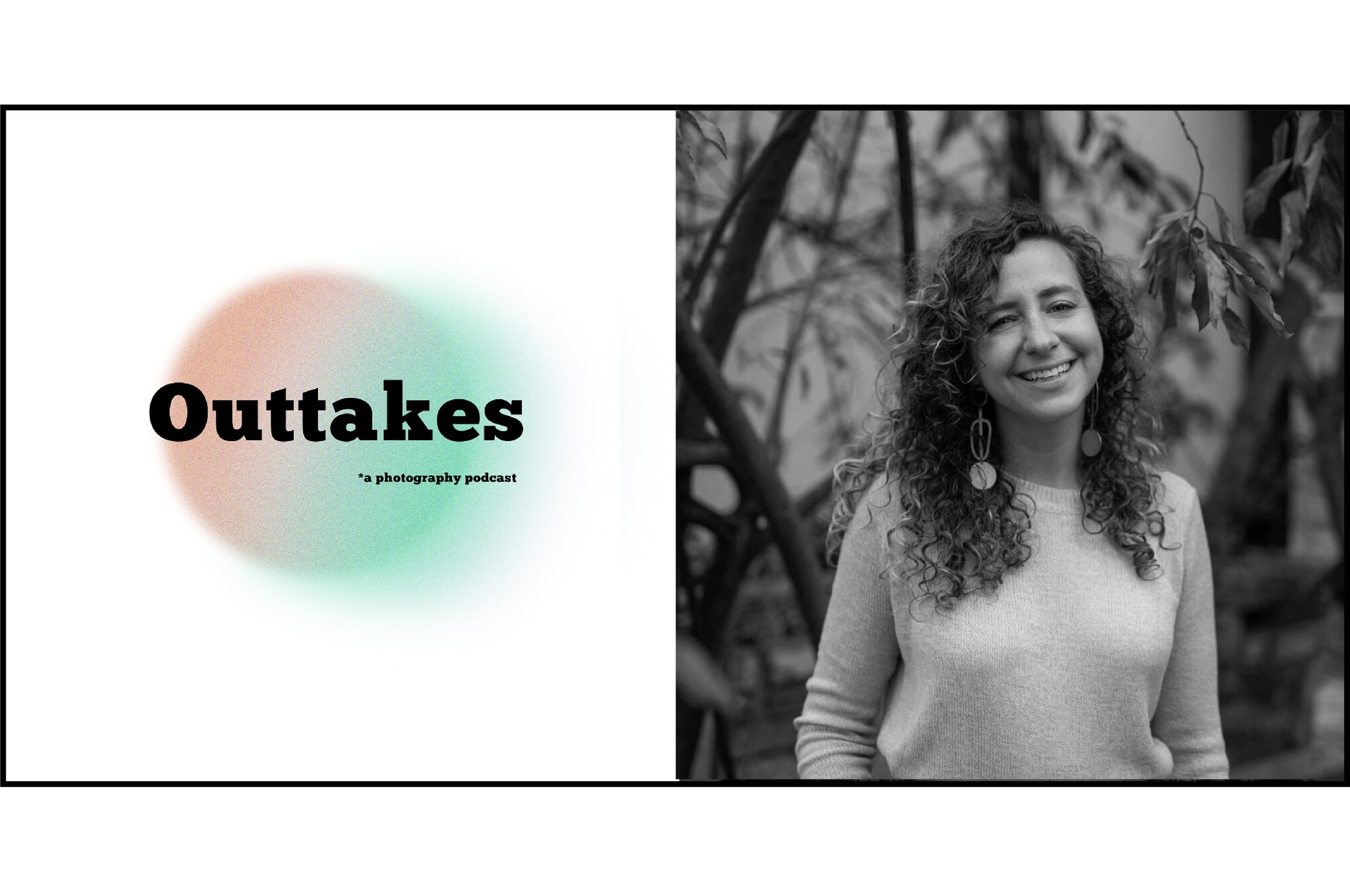 On our next episode of Outtakes, we catch up with Austin-based photographer Liz Moskowitz to learn about her life as a full-time freelancer and her passion for documentary storytelling. Liz has a degree in photojournalism from The University of Texas at Austin and has been crafting stunning portraiture and impactful visual content for over a decade. Her work has been featured in national publications such as Oxford American and The New York Times Style Magazine, and was a Judge's Choice Winner from the SXSW Faces of Austin Film Premiere for her video work.
To see more of Liz's work, check out her website or follow her on Instagram.