Inspiring Films & Videos About Photography Streaming Online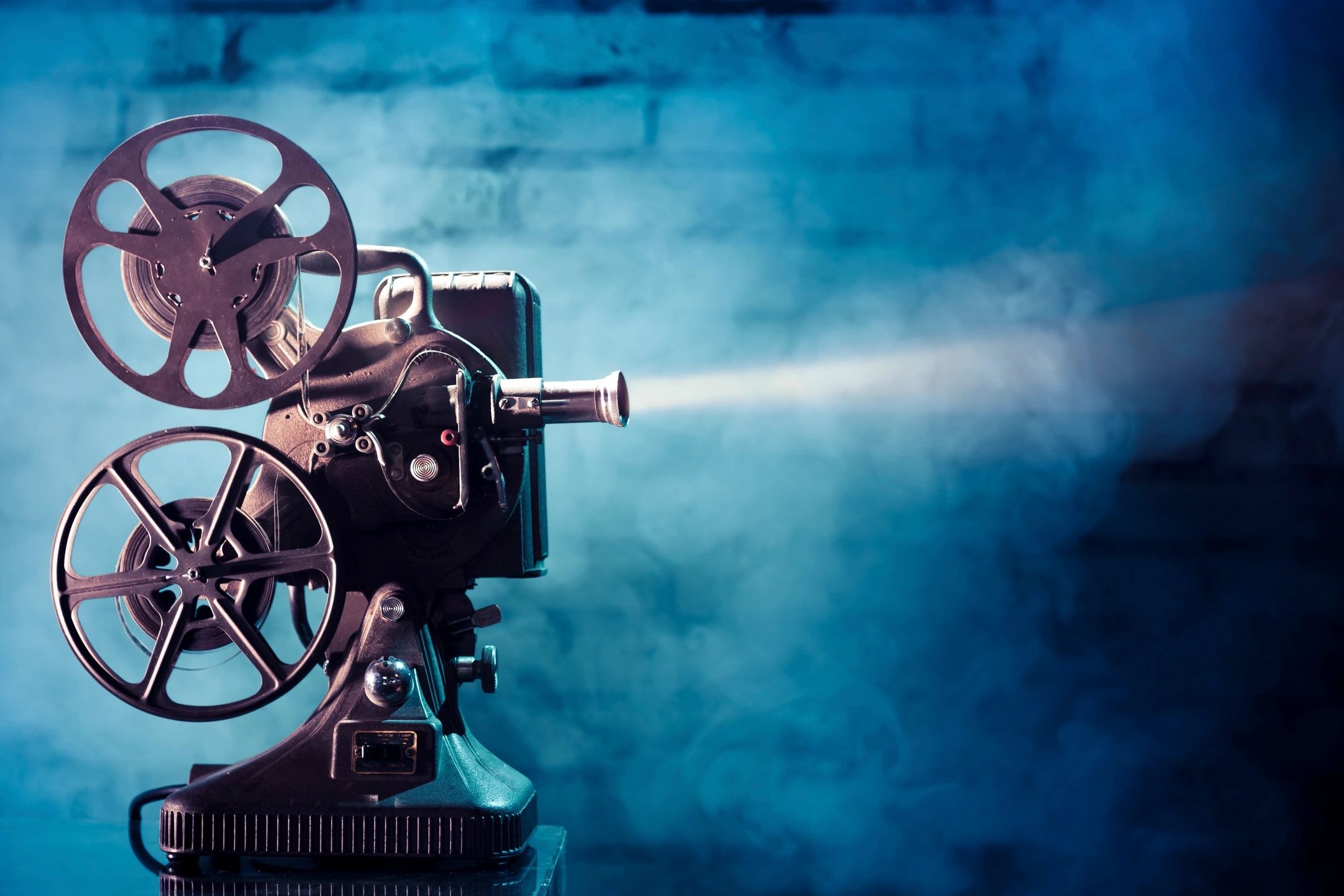 When we're stuck indoors and forced into a new routine, it can be hard to find those bursts of creativity we seek in the outside world. We wanted to help — we're feeling it too. So here's a list of photo-related docs, videos, and films to jumpstart your inspiration during isolation. Some of our recommendations feature prominent photographers and artists that can offer us their industry experience and artistic perspectives, while others deep-dive into sub-genres of photography like fashion or polaroid film. Take a look and let us know if something speaks to you.
1. Finding Vivian Maier – to rent on YouTube
Who is Vivian Maier? This documentary taps into that question and attempts to uncover the mysterious life of a nanny who was moonlighting as a photographer. Vivian Maier secretly took over 100,000 photographic negatives that were eventually auctioned off, only becoming famous after her death in 2009. Today, Maier is revered amongst street photographers and museum curators, and her work is exhibited across the globe.
2. Annie Leibovitz: Life Through a Lens – to rent on YouTube or Amazon Prime
A captivating account of the life and work of legendary portrait photographer Annie Leibovitz. Learn about the pivotal moments that defined Annie's career including her childhood, chronicling the Rolling Stones, shooting for Vanity Fair and, and her transition to motherhood.
3. Capture w/ Mark Seliger – series on YouTube
In this YouTube series, we meet world-renowned celebrity photographer Mark Seliger in his Manhattan studio where he brings in other professional photographers and celebrities for candid discussions and storytelling. Get to know the stories behind their images and learn the inside scoop from these industry professionals.
4. Bill Cunningham New York – streaming for free on Tubi
Vogue Editor in Chief Anna Wintour once said, "We all get dressed for Bill." She was talking about Bill Cunningham, the New York Times photographer who has chronicled New York City fashion and culture with his iconic street photographs and peculiar persona for decades. This documentary deep-dives into his unbridled passion for style, New York, and everyday people.
5. The September Issue – to rent on YouTube 
This documentary offers a rare look behind the doors of Vogue, as the team produces their most anticipated magazine of the year: the September issue. Step into the world of Vogue's notorious Editor In Chief Anna Wintour and learn about the precise and often painstaking work that goes into producing fashion shoots.
6. Time Zero: The Last Year of Polaroid Film – to rent on YouTube or Amazon Prime
This is a great doc for polaroid film fanatics. Meet Polaroid employees as they give us a detailed account of their time at the company during its final year of production.
7. Dawoud Bey | Art begins with an idea | TEDxMet – on YouTube
Get inspired by artist Dawoud Bey, who tells the story of his first visit to a museum, and how it set the course for his life as an artist. Bey is known for using his camera to depict communities that remained largely underrepresented with captivation and compassion.
8. Ai Weiwei: Never Sorry – to rent on Amazon Prime
Art meets activism in this intense documentary about the groundbreaking artist Ai Weiwei, who creates contemporary work in mediums like sculpture, installation, architecture, photography, and film with political and social undertones.
9. The President's Photographer: Fifty Years Inside the Oval Office – to rent on Hoopla 
With unprecedented access, this National Geographic doc follows Chief Official White House Photographer for President Obama Pete Souza inside the White House, aboard Air Force One, and beyond. Also featured are past presidents and their photographers revealing a comprehensive behind-the-scenes look at the US presidency.
10. What Remains: The Life and Work of Sally Mann – streaming for free on Tubi
The beautiful documentary, filmed over the course of five years, takes us to Sally Mann's home and farm in Lexington, Virginia, where she created her iconic bodies of work focused on her family. Mann offers candid interviews about the struggles she faced in her public and private life, and we learn what inspired her to shoot the things that are closest to her.
11. Sofa Sessions: Martin Parr Foundation – series on YouTube
In this YouTube series, join Martin Parr on his sofa at his Foundation in Bristol, where he invites photographers passing through for candid discussions.
12. Silver and Light – short on Vimeo
Meet photographer Ian Ruhter as he treks across America in his van that also doubles as a massive camera capable of making enormous wet plate prints. Ian's images are one of a kind and otherworldly, that seem to transport the viewer into a different era.