Outtakes | Episode 3: The Story of ZilkerBark with Alex Hopes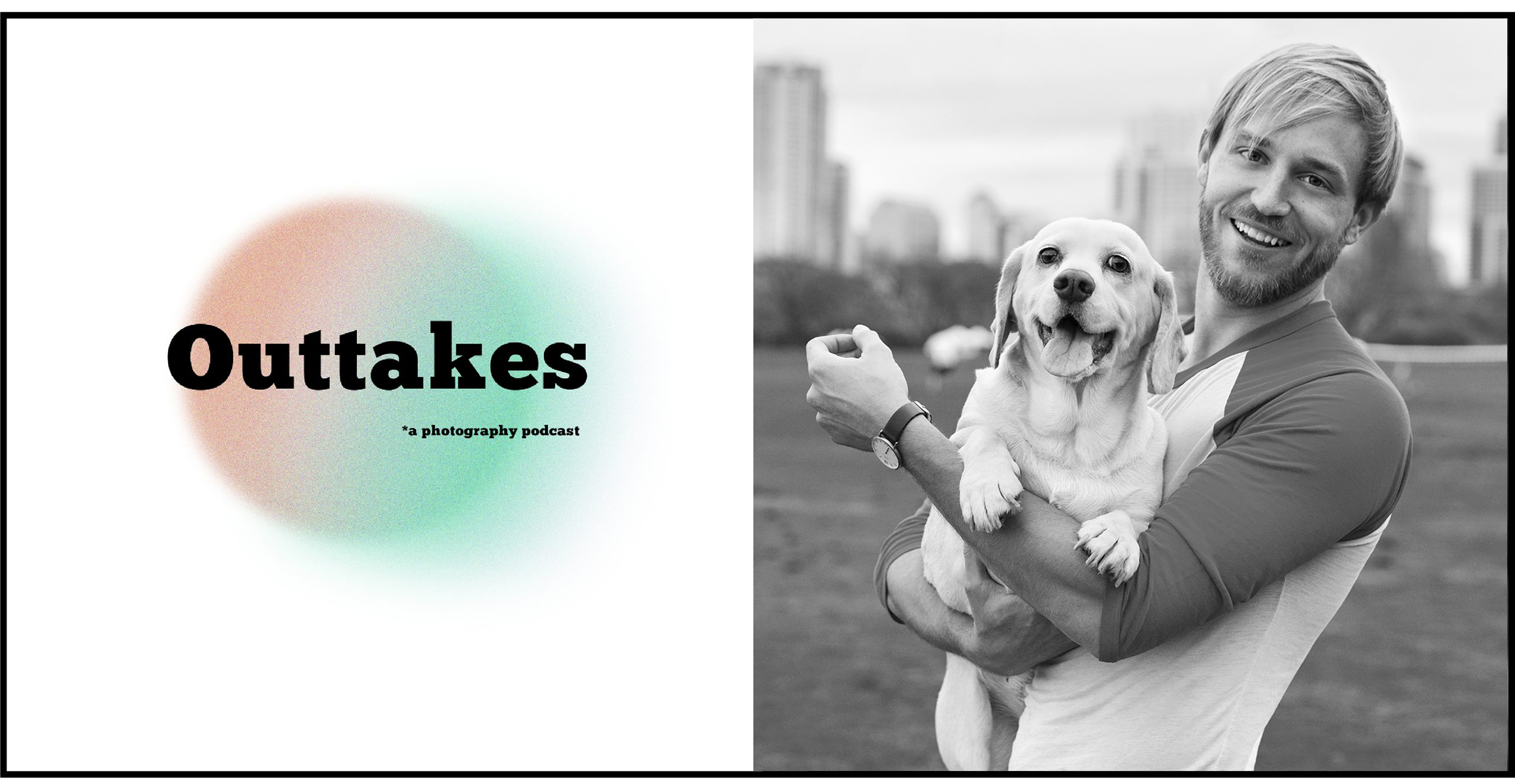 Outtakes is back with a brand new episode! We recently caught up with professional pooch photographer Alex Hopes and got a first-hand account of his journey to social media stardom, dog photography, and business ownership. In 2012, Alex moved to Austin, Texas with his dog, Sid. He had never visited Austin before, didn't have a job lined up and didn't know anyone in the city but would eventually go on to create the wildly popular Instagram account, and thriving business model, ZilkerBark. Since that time, Alex and Sid have been featured in Tribeza Magazine, Huff Post, The Austin-American Statesmen, Austin Fit Magazine, Buzzfeed, and The Austin Chronicle.
To see more of Alex's work, check out his websites at www.zilkerbark.com and www.alexhopes.com. You can also follow him on Instagram @zilkerbark and @alexhopes. His Instagram-famous dog Sid can be found eating pizza and other various snacks @myregalbeagle.